Paypal - Change Subscription Payment Method
When you send money for preapproved payments such as a recurring payment, subscription, automatic billing, or installment plan, the money is first taken from your PayPal balance.
Here's how to change the way you pay for preapproved payments if you don't want to use your PayPal balance:
Login
Add a new credit card
In the section Banks and Cards click on Link a bank or card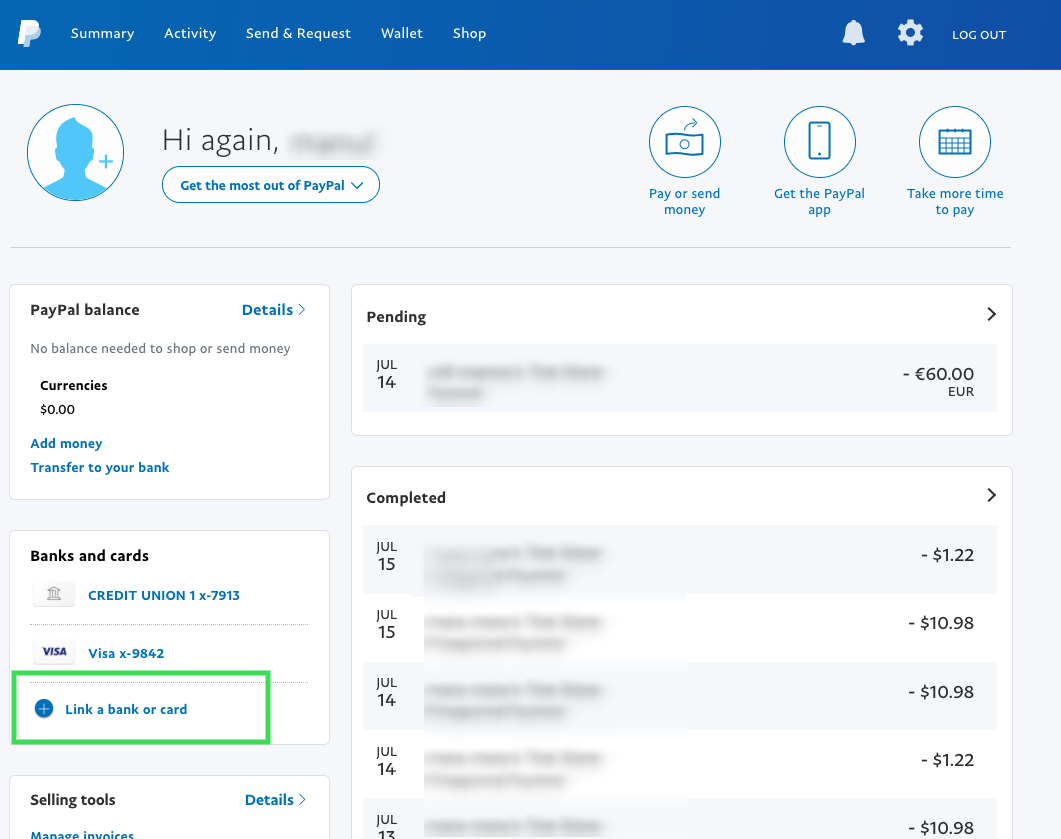 Link a new Card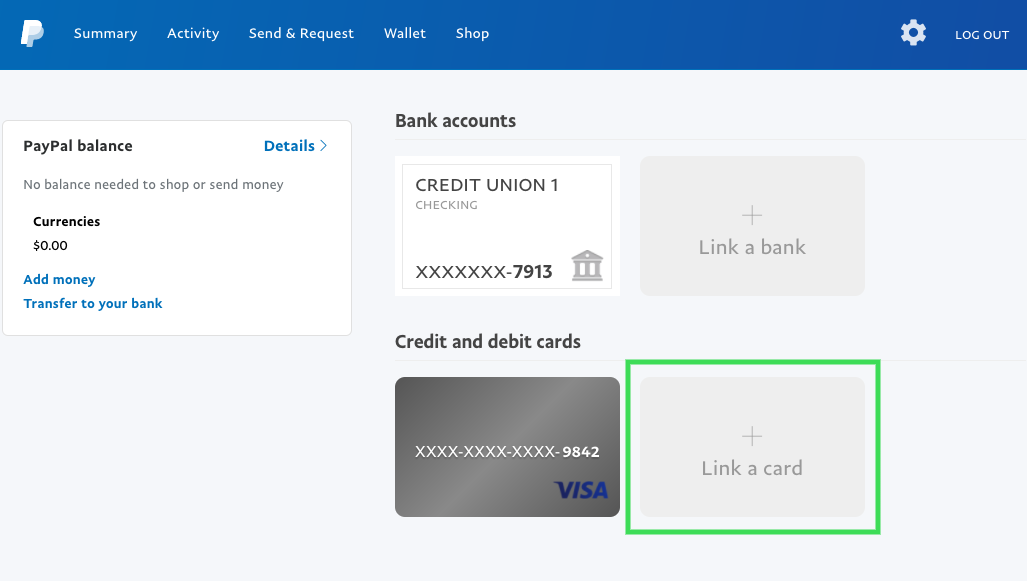 Add Card Details and Save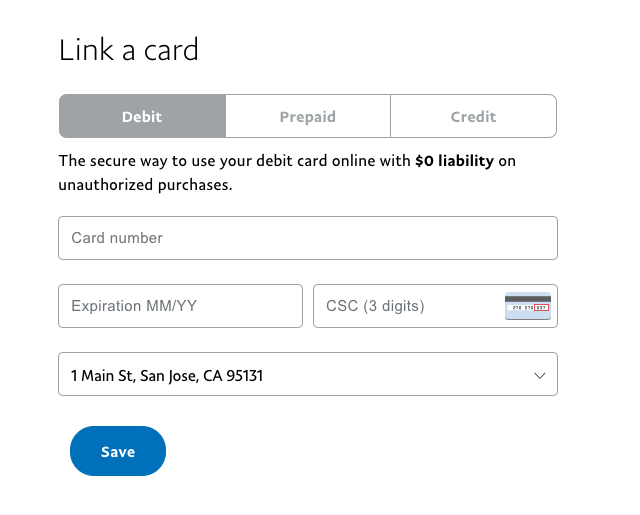 Change the payment method in a subscription
From the top of the page click on "Settings"

and then on Payments
In the new page click on Manage pre-approved Payments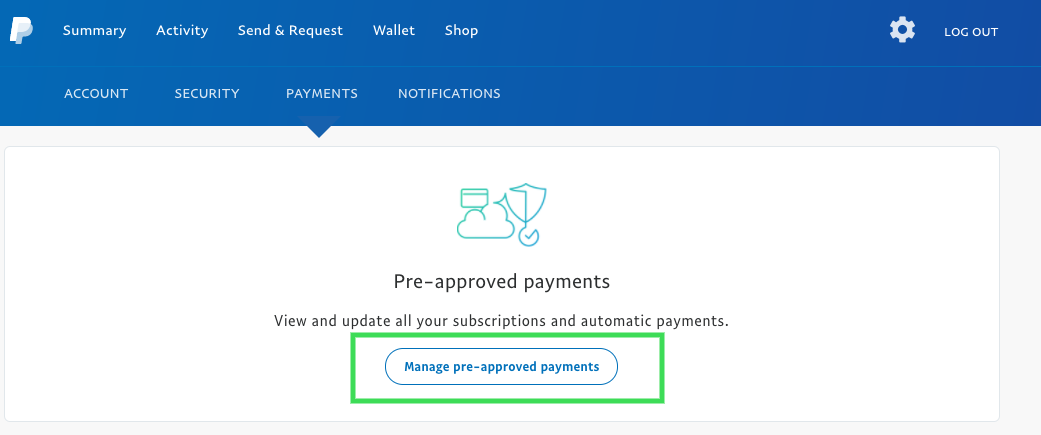 In the list of Pre-approved Payments choose the subscription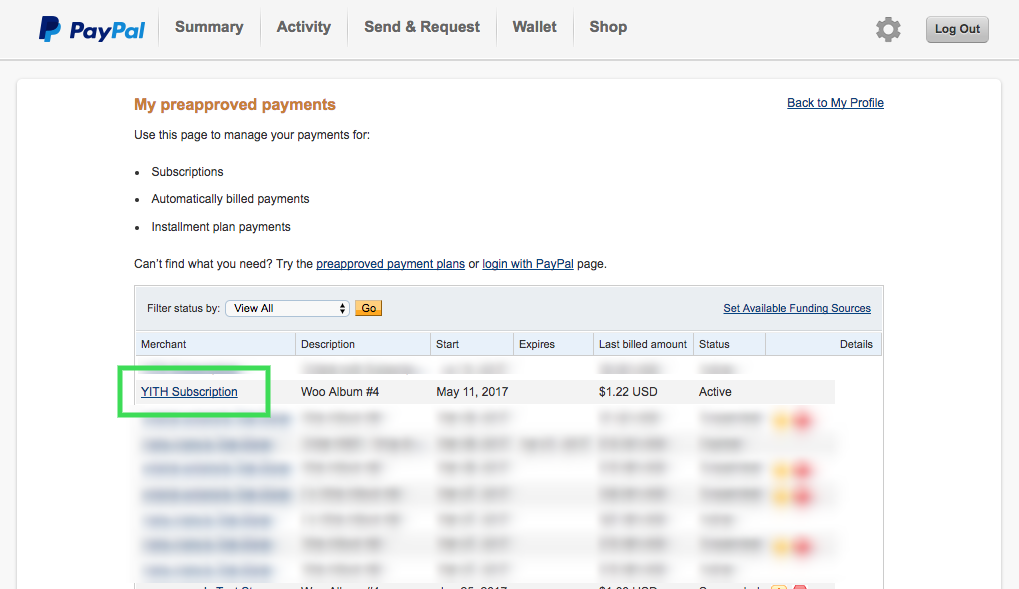 At the end of the Subscription details page there's the section Payment method. Click on Change in the current payment method.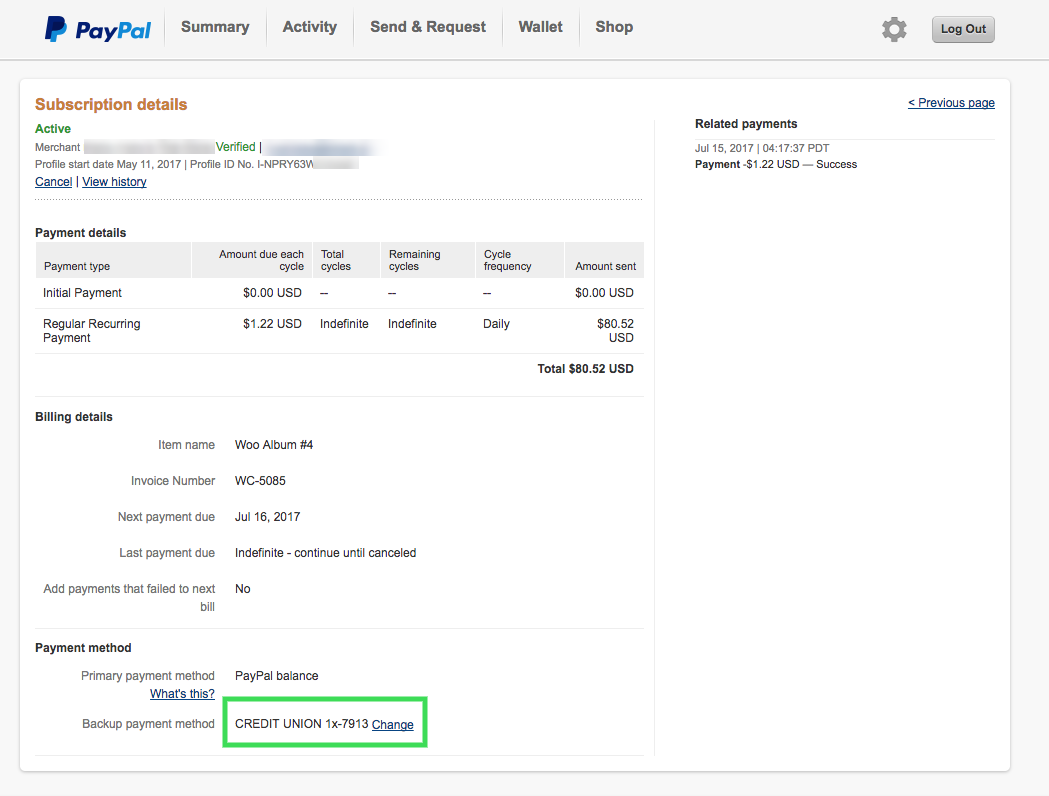 Select the new card and save