How to test the live demo with admin capabilities
Are you wondering whether you can test the premium plugin before buying? Of course, you can!
On the description page of all our plugins, you will be able to find a 'LIVE DEMO' button just below the main product image: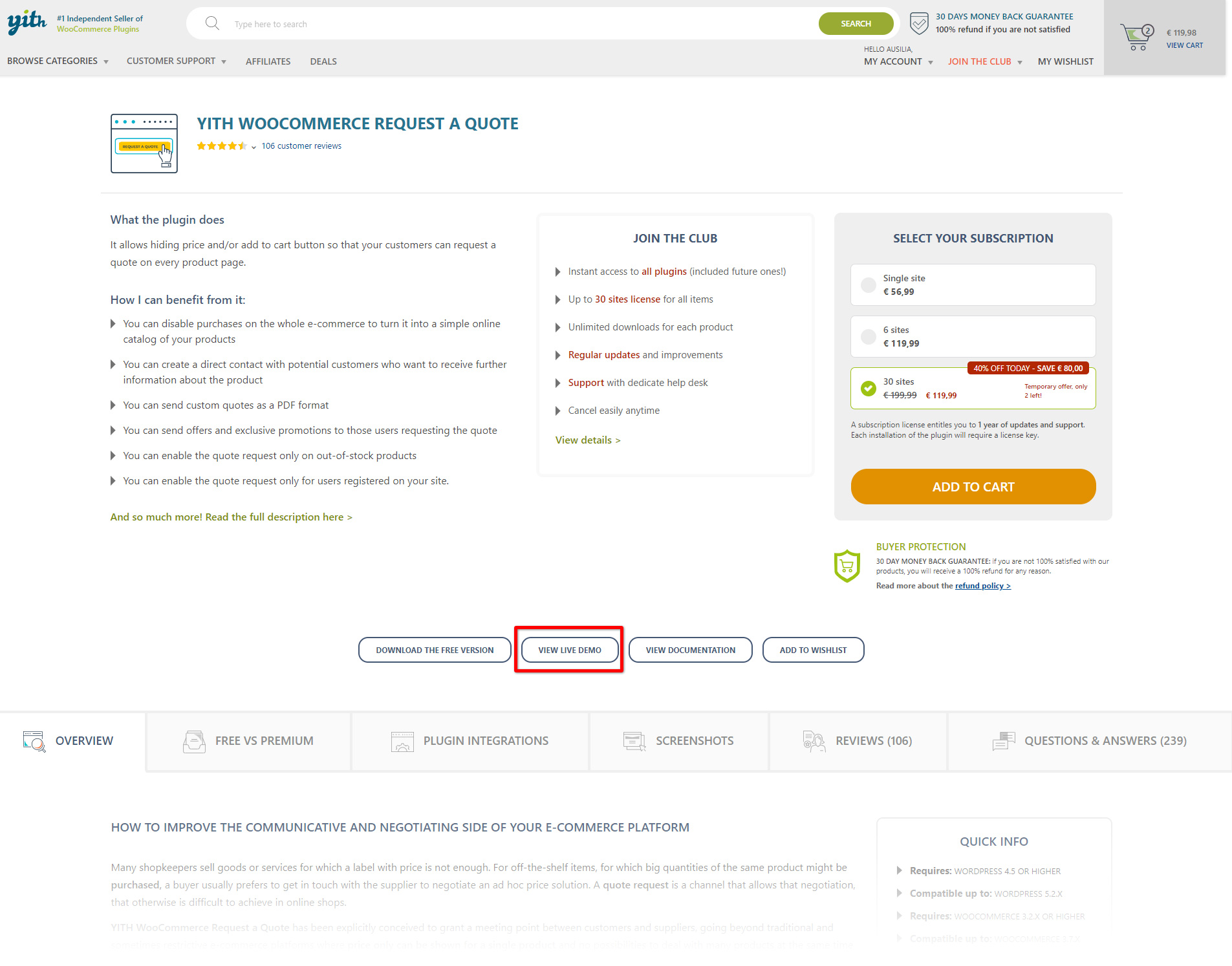 Click on it to open the demo website, which is a sample website where you will be able to test some of the features on the frontend.
Yet, you can go further and test it also with admin capabilities, so access to the backend. To do that, simply click on the 'LAUNCH ADMIN DEMO' button on the top bar and you'll be logged into the demo where you are the admin. You can test the plugin inside out!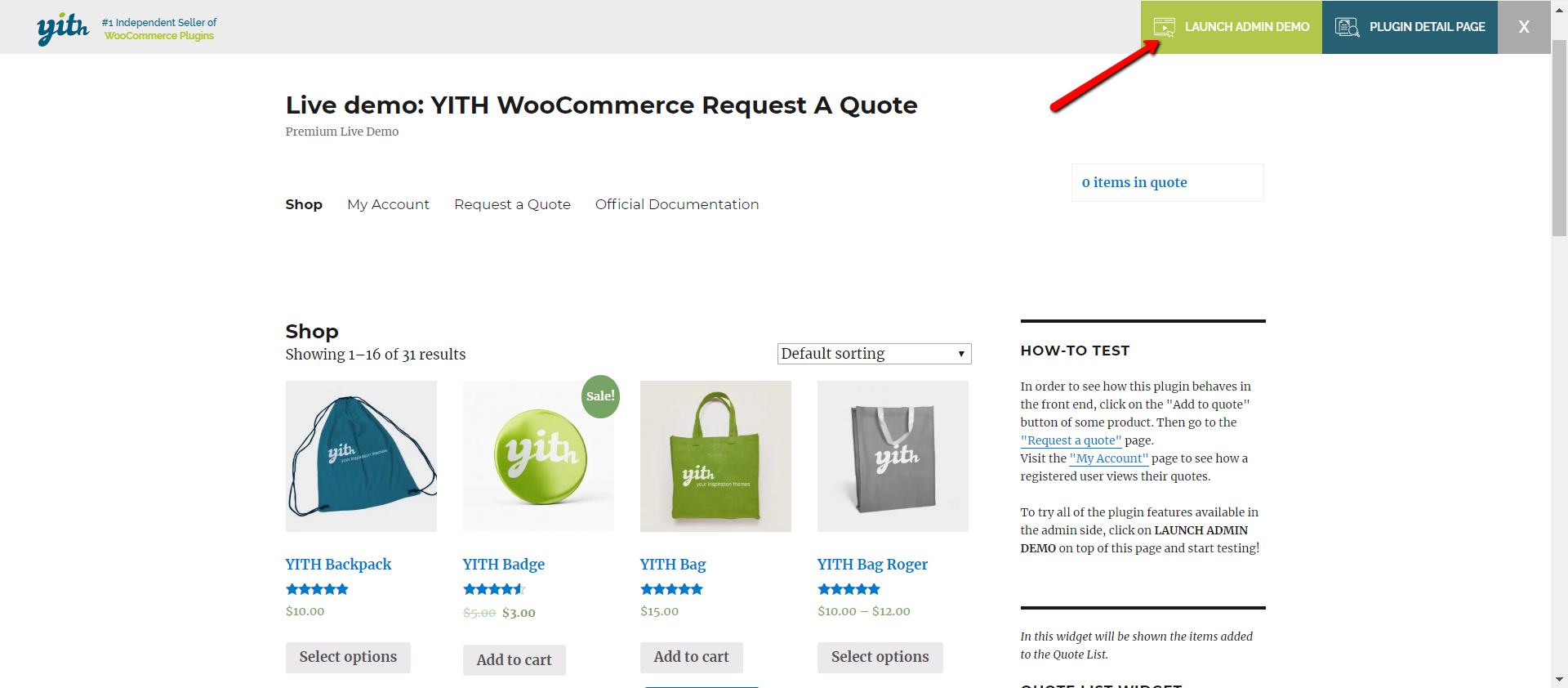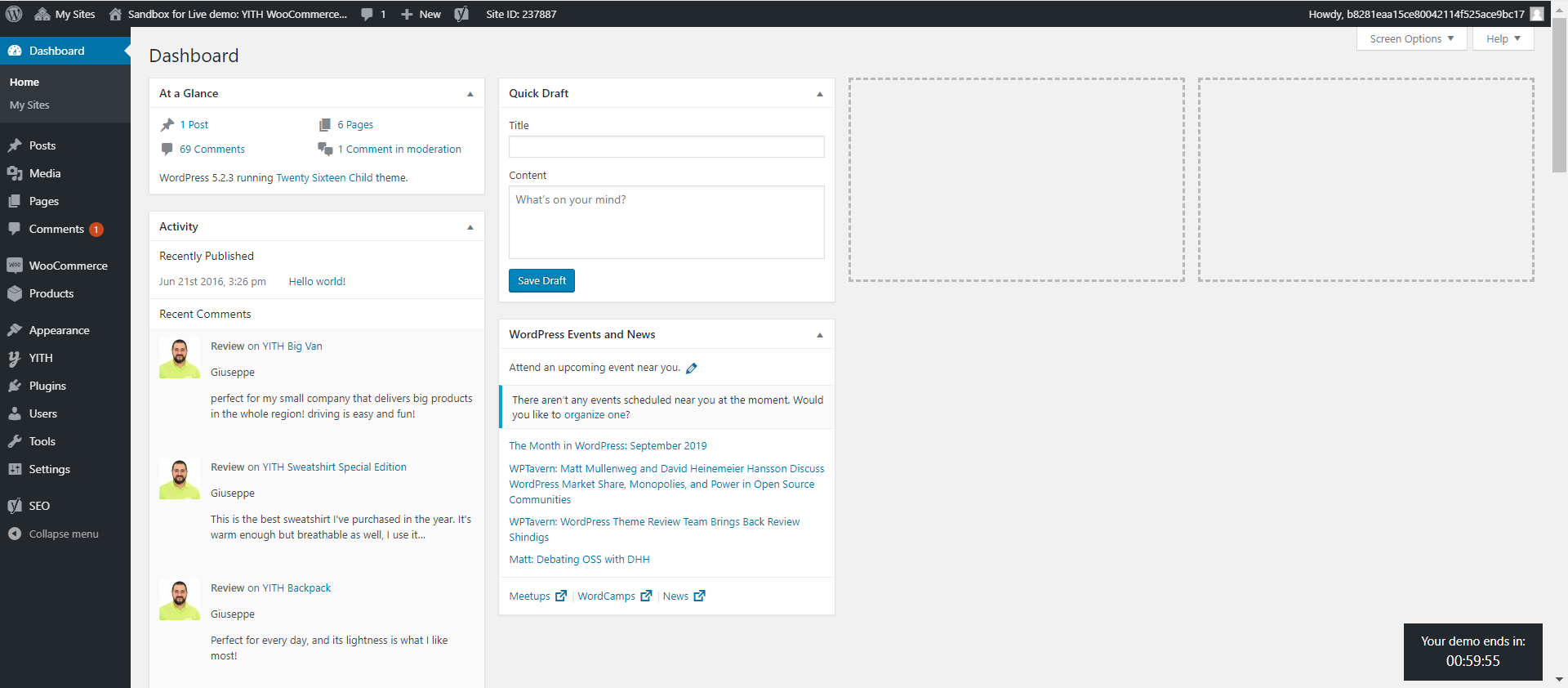 The demo has a pre-set duration, usually 30 to 90 minutes, but if you need more time, no worries, you'll be able to extend the demo when the timer expires.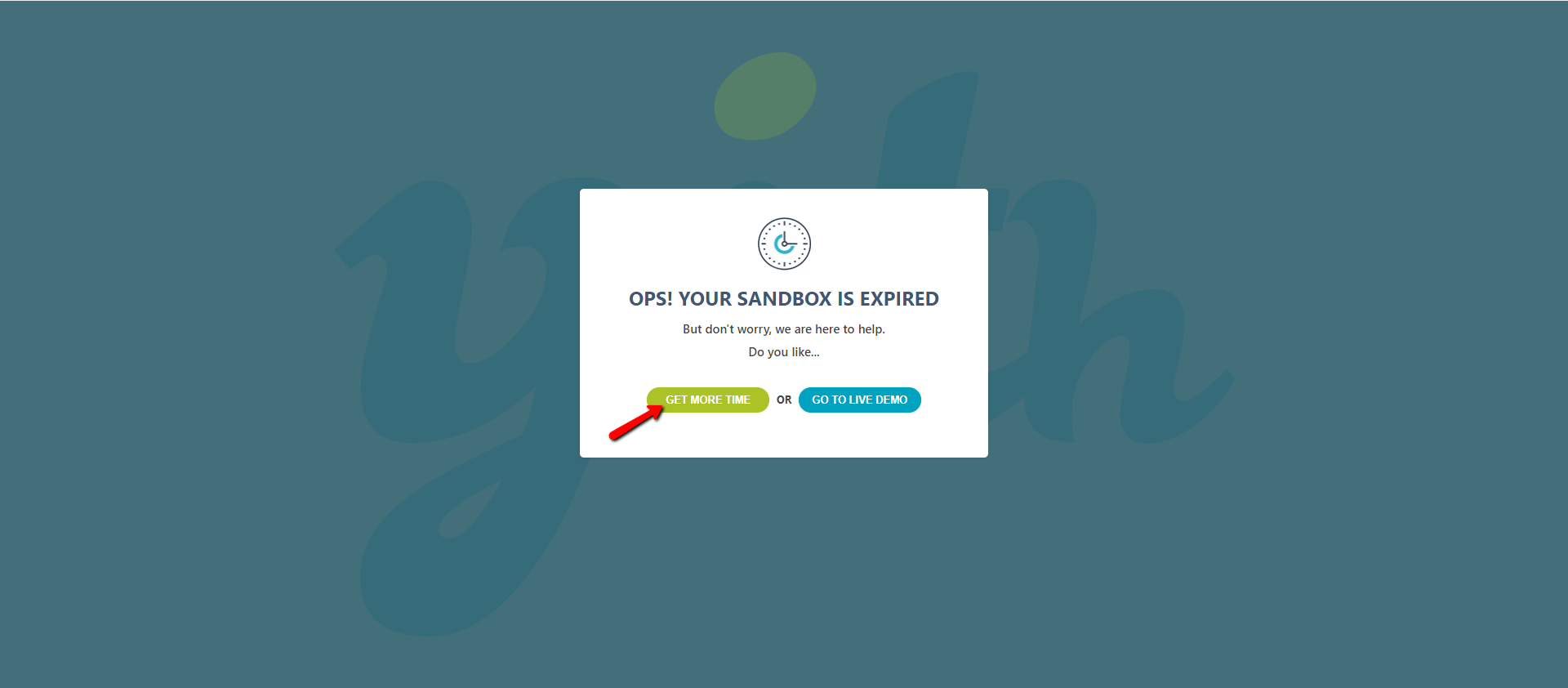 Please, refer to the plugin documentation for technical details, you will find a list with all the documentation filtered by plugin here [https://support.yithemes.com/hc/en-us/articles/360015600914-Documentations]
Do you want to test two or more plugins on the same demo? Then, read this[https://support.yithemes.com/hc/en-us/articles/360013222093-How-can-I-test-two-or-more-plugins-on-the-same-live-demo-]!
If you need more time to test, such as days, please, consider, instead taking advantage of our 30-day money-back guarantee [https://yithemes.com/refund-policy] , which allows you to buy the plugin, make a test, contact support if you need technical assistance and, if we can't help or even if you change your mind, you can place a refund request within 30 days of the purchase date: we will refund your order without any hesitation! :)
The money-back guarantee applies to all plugins purchased individually but does not cover the Club Subscription as it is a special offer.